Credentials
Dionne Patterson has over 30 years working with children and families through both counseling and education. Dionne is a curriculum developer and provides professional development for the State of Delaware's teachers. She holds the title of subject matter expert in cultural competency, trauma and several areas of mental health diagnoses in children. Diversity and inclusion are integral parts of her programming. Our school programs can be customized to meet the needs of the students. They are designed to be engaging, interactive and developmentally appropriate activities that appeal to diverse learning styles. UGR3DAY programs are Bill 198 compliant.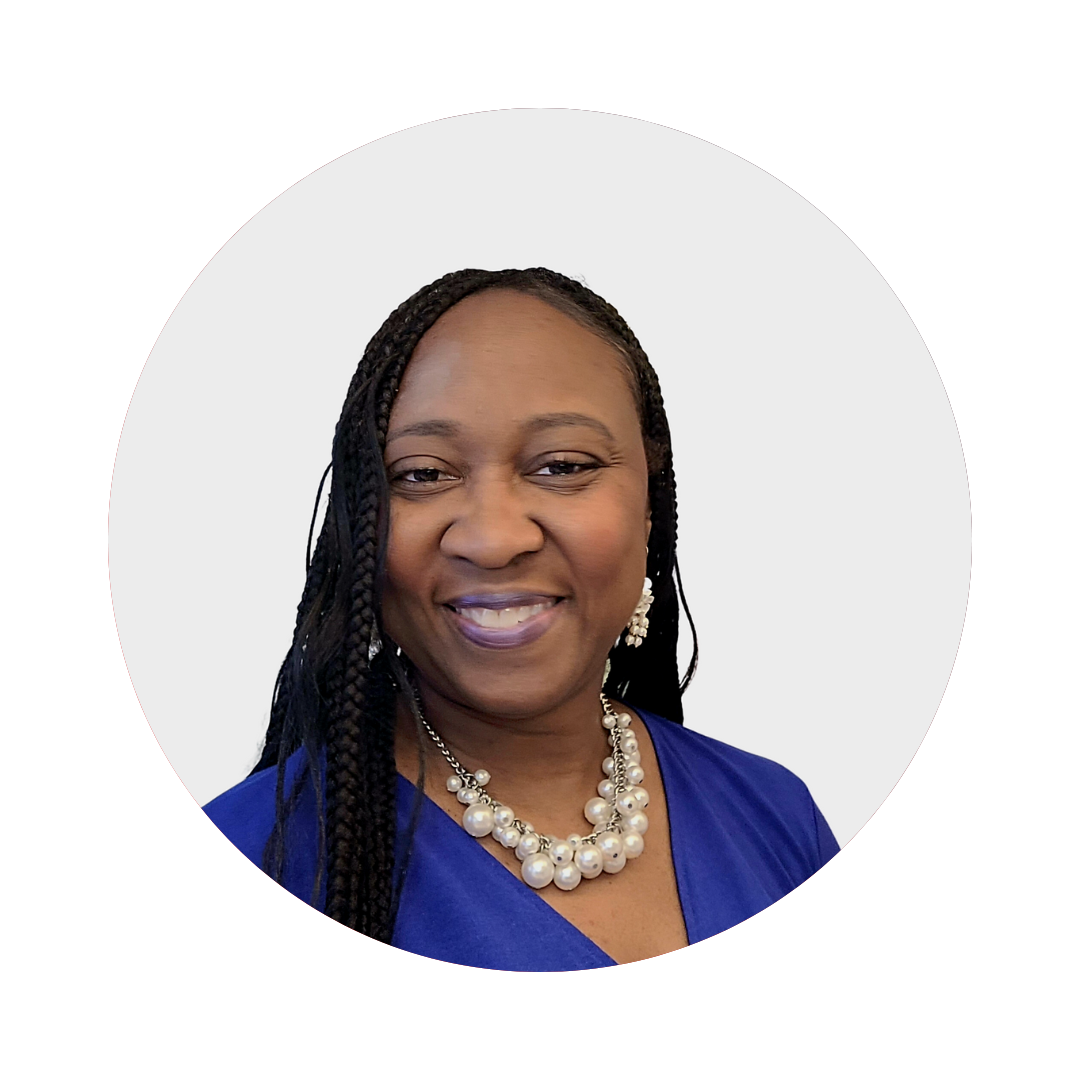 Experience
Dionne Patterson possesses a Bachelor's of Science in Psychology. She is a national speaker and recipient of the Harriet Tubman Service Award. Specializing in early childhood education, she has developed over two dozen trainings, most of which have been Quality-Assured through the University of Delaware's Institute for Excellence in Early Childhood. Additionally, Dionne developed a teacher coaching model that has been adopted as a statewide model. Through her role as Child Development Associate Coordinator for a Delaware institute of higher learning, she designed a Coaching Institute to support expansion of a statewide model, that has been adopted and built upon from her successful four-year pilot program.
She brings her expertise, energy and creativity to every school program that teaches children about the Underground Railroad/Antebellum Black history.